HELLO EVERYONE! TODAY WE COME TO TELL YOU EVERYTHING YOU NEED TO MAKE A Sleigh RIDE TAKEN BY HUSKIES

In this incredible experience you will know from within how people moved years ago and even today in many regions of the Arctic Lappon and other places in the world.
The tour will start picking you up at your apartment or hotel, from there we will move to an indescribable place in the middle of the forest. This farm is located half an hour by car from the center of Rovaniemi. It is totally separated from all civilization and with an unimaginable peace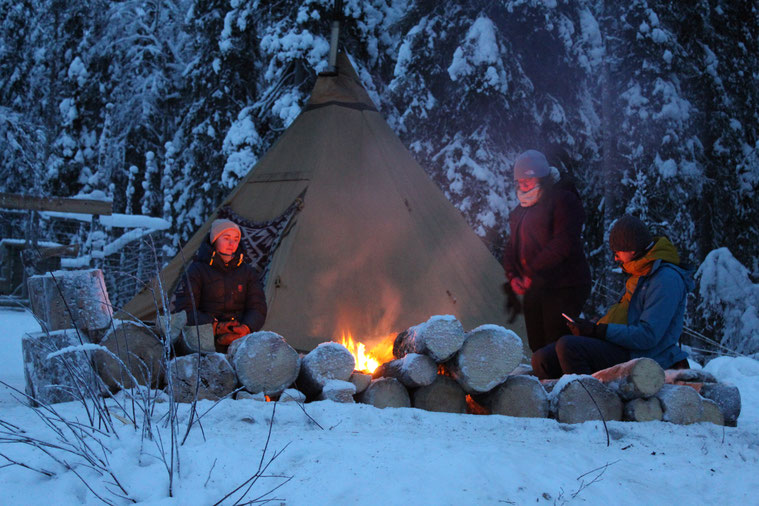 Once there, the mushers will receive us and briefly explain what their daily life consists of. They have an incredible love and passion for animals, you will see it when we get to the farm. They are a couple of young entrepreneurs who dedicate their lives to animals. They themselves have built the farm with dedication and love. Once you have told us a little about your 4-legged friends and prepared the sleds, we will leave for the enchanted forests of Finnish Lapland! Depending on the route you have chosen, we will cross over completely frozen lakes or rivers. When you go sitting on the sled, all you will hear will be the breath of the huskies and the creaking of the snow. These places are magical and with a tranquility that is difficult to find elsewhere.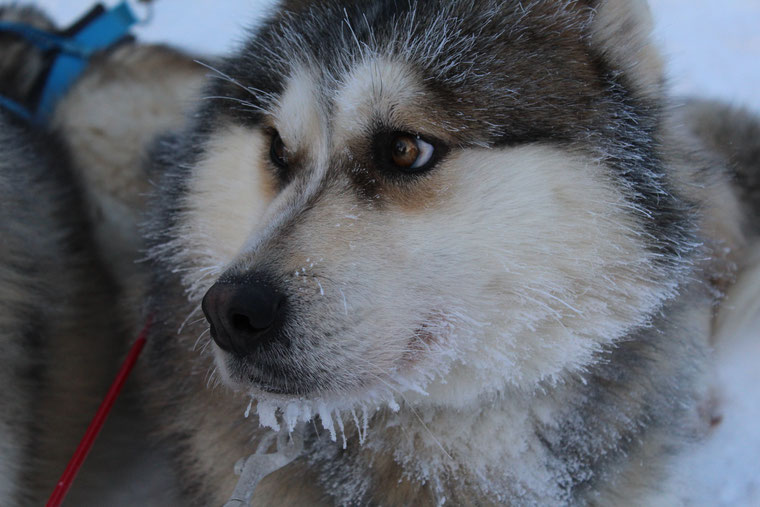 After the sleigh ride pulled by huskies (we leave you the info of the tours by clicking here). We will relax in front of the fire on a terrace with one of the best views in the area. To get warm they will offer us hot forest fruit tea and cookies typical of the area. Think well what doubts you want to solve because this will be the best time to ask everything you want, they love to be asked about their lifestyle, although they have a somewhat reserved character like almost all the people here in the north . If you do not develop everything you would like in English, nothing happens, Igor will take care of the translations :). In this farm the real protagonists are you! so do not be ashamed to ask them anything that comes to mind about their lives and huskies, remember that the excursions are in a family environment, so relax and enjoy! And do not worry about the photos because you will have a free time to take all the photos you want.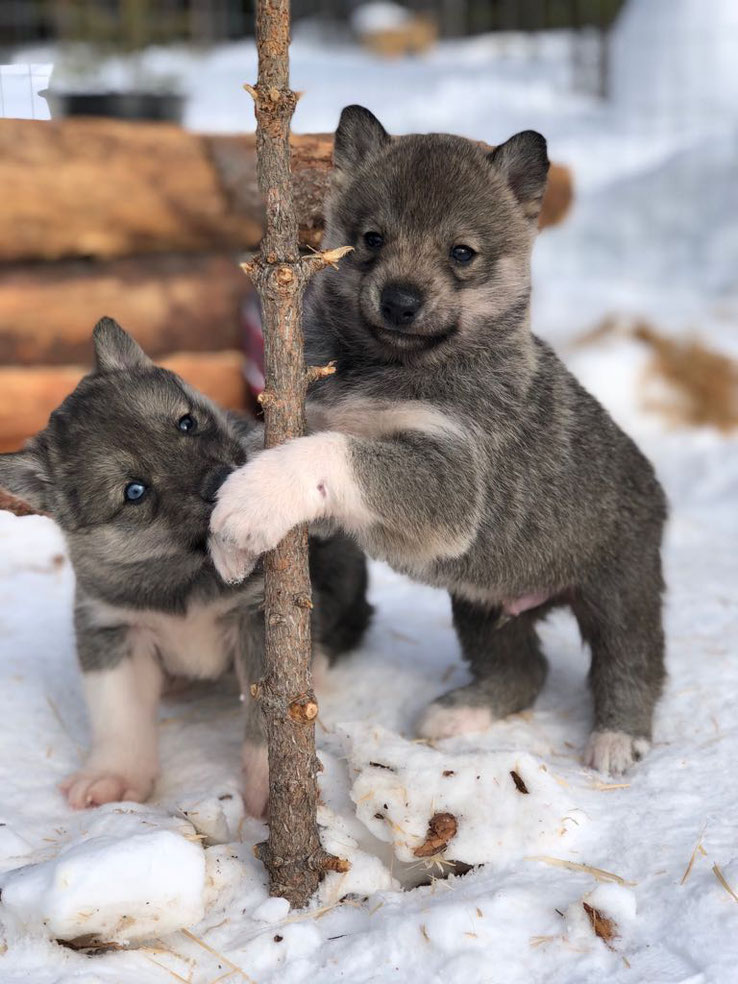 Do not worry about the cold, with winter clothes, thermal under the jacket and snow pants will be enough, do not panic! In the tour through the forest you will be covered with wool blankets. Anyway, we leave you a link with tips on how to dress by clicking here.
-Did you know that the ideal temperature for huskies is from -20 to -30 degrees below zero?
-Did you know that huskies in cold areas have two layers of hair to protect themselves from freezing temperatures?
-Did you know that huskies can run up to almost 200 km a day pushing their musher?
-Did you know that 70% of huskies have brown eyes, only 20% blue and 10% one of each color?
This and much more you can learn on this husky excursion in Rovaniemi, Lapland, Finland :)
We hope we have helped you and we are available for any questions you may have. See you next time and thank you all for reading!
Moi moi!